For the wealthy, carrying a mortgage is part of the strategy!
Date Posted: April 25, 2017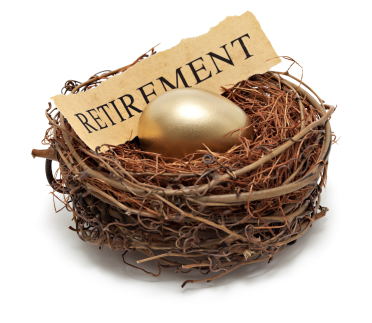 Comparing today's mortgage interest rates to those in the past, mortgage debt has never been cheaper than it is today. Various financial planners across the country have explained that pulling funds from the equity in your house and investing that money can provide you with a dividend that's greater than the interest rate on the mortgage!
A survey conducted by Investors Group in 2014 found that almost 70% of high-net-worth Canadians (Defined by Canadians with $500,000 or more in investible assets.) had the means available to pay off their mortgage(s) in full, but didn't/t
With rates being at record lows, the concern that rates must go up is one thought that is widely shared amongst Canadians.
Canada has cut its key rate not so long ago, and has held it steady ever since, in an effort to stimulate the economy. Eventually rates are likely to increase, but most economists don't believe they will increase quickly. The Bank of Canada typically sends out strong signals about impending rate changes long before they take place, to avoid surprising the markets.
The borrowing-to-invest strategy isn't anything new. Whether you feel comfortable depends on how you view debt. As with anything, whenever one is using leverage to invest, you need to keep in mind that risk increases proportionally. There are factors, such as a significant market loss, which could impact your future investment plans.
If you are considering pulling out equity which the goal to invest, or maybe even consolidate your debt load to help increase your monthly cash flow, speaking with a Mortgage Broker should be a priority! A Mortgage Broker will not only help you obtain a great rate, but ensure you have a mortgage product which suits your unique situation perfectly.